| | |
| --- | --- |
| Time required: | 5 min |
| You need: | Photos of your vacation rental |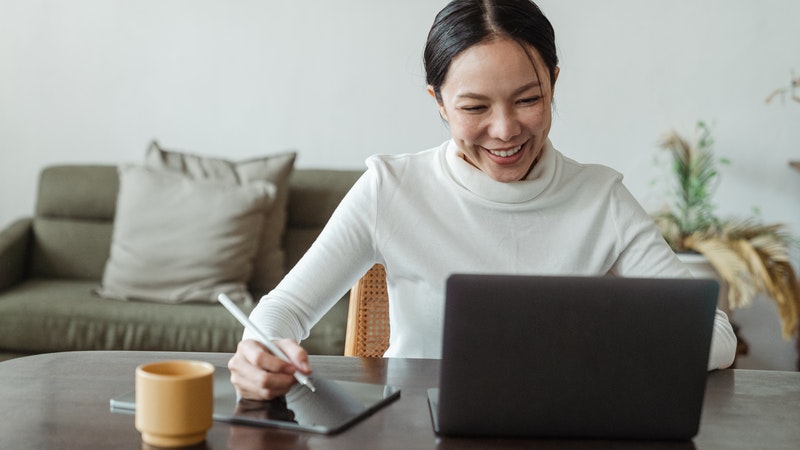 A vacation rental website is a must-have if you want to increase your direct bookings. You can save a lot of money on booking fees if you can get your guests to book with you directly. With BnB Holiday you can build a beautiful website in minutes.
Features like responsive design, multiple languages, and a booking system are built in. No technical skills necessary! Our simple and friendly template is SEO-optimized so your guests can easily find you online. The best part - the website is completely free to create and use!
The website builder works for both single and multiple rentals. Just find some nice pictures of your place and complete the steps below, and you'll be ready to start receiving guest inquiries:
1. Name of Your Rental Business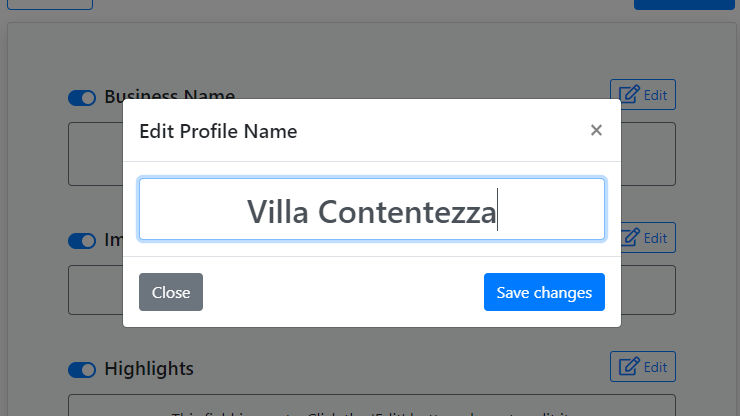 Start by choosing the name of your rental business. This will also be the name of your main site. If you have a single rental, you can also use this name for your rental unit.
2. Main Site Images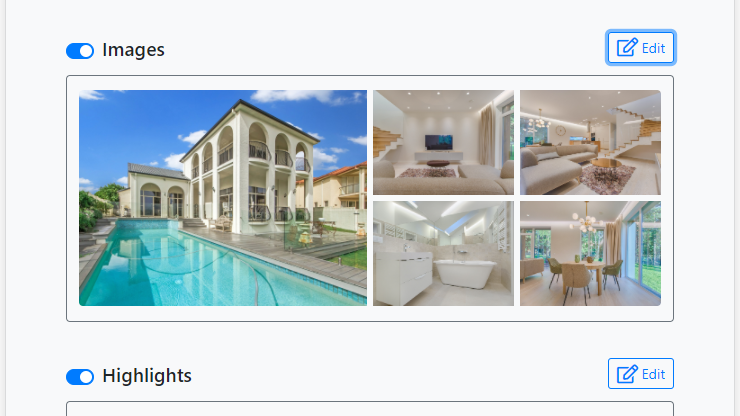 Add some nice photographs that show off your rental. Investing in professional photographs is worth it, as this is the first thing a potential guest will notice about your place. You can move the images up and down, delete them or upload additional images.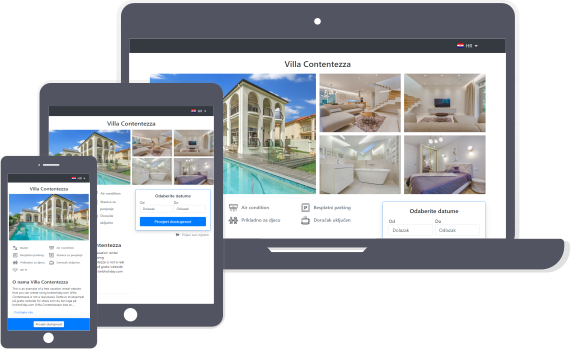 Create Your Own Vacation Rental Website for Free
Booking Calendar
Multiple Languages
Guest inquiries
It's FREE!
3. Choose Highlights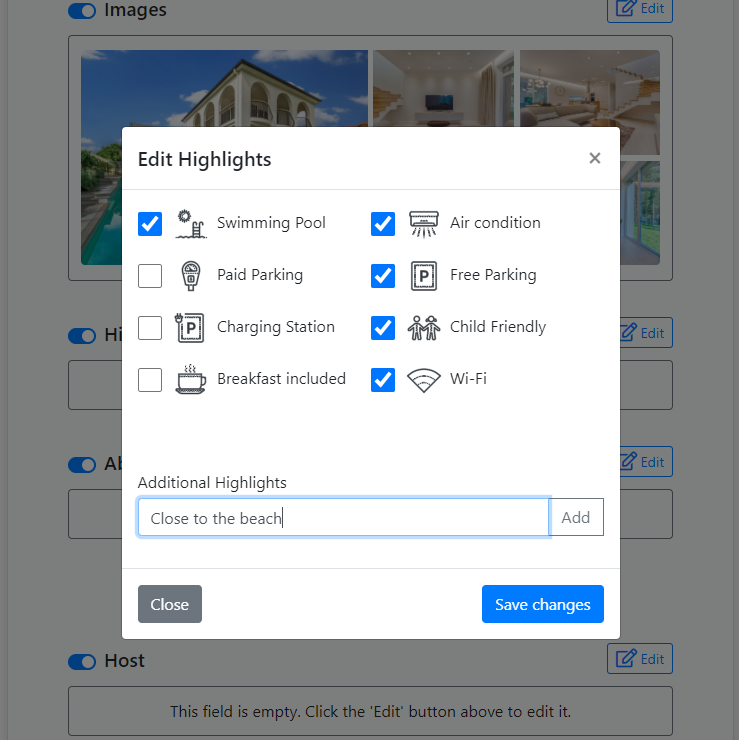 Show off your best features by adding highlights. You can choose highlights from the list or add your own.
4. Edit About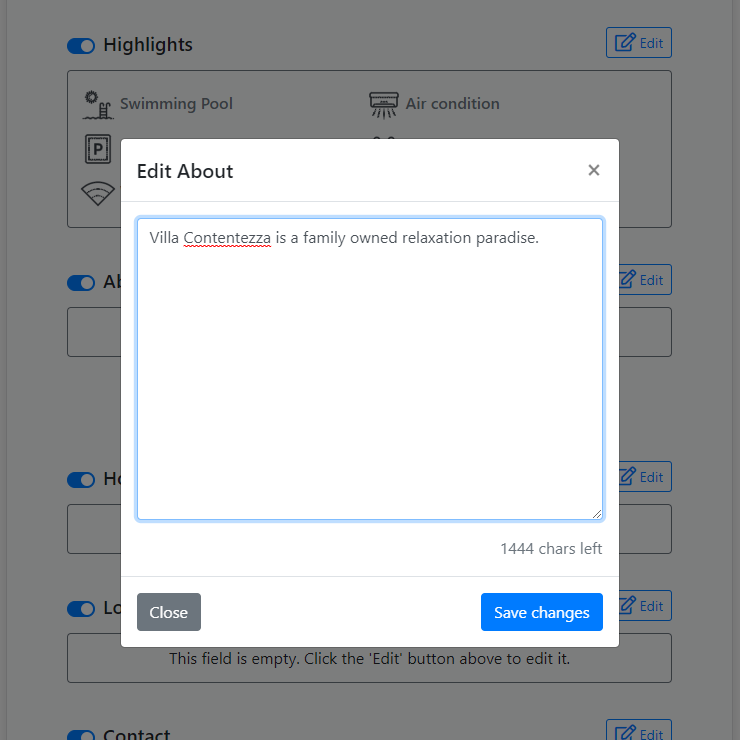 Write something about your place. Try to keep it short and engaging. If there is anything interesting to do or see nearby this is a good place to mention it.
5. Edit Your Own Information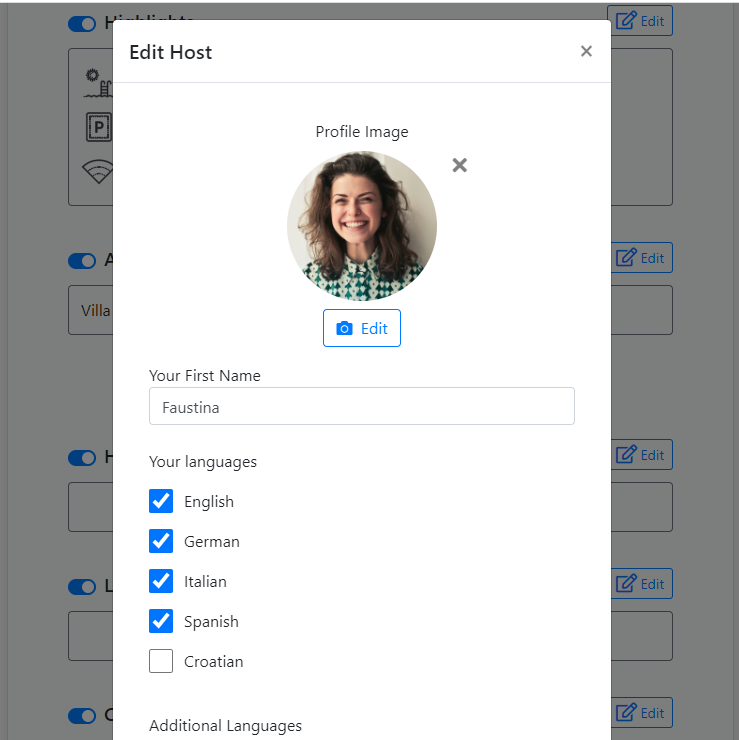 Add your first name and choose the languages in which the guests can contact you. Add a friendly profile photo that encourages your guests to make contact.
6. Location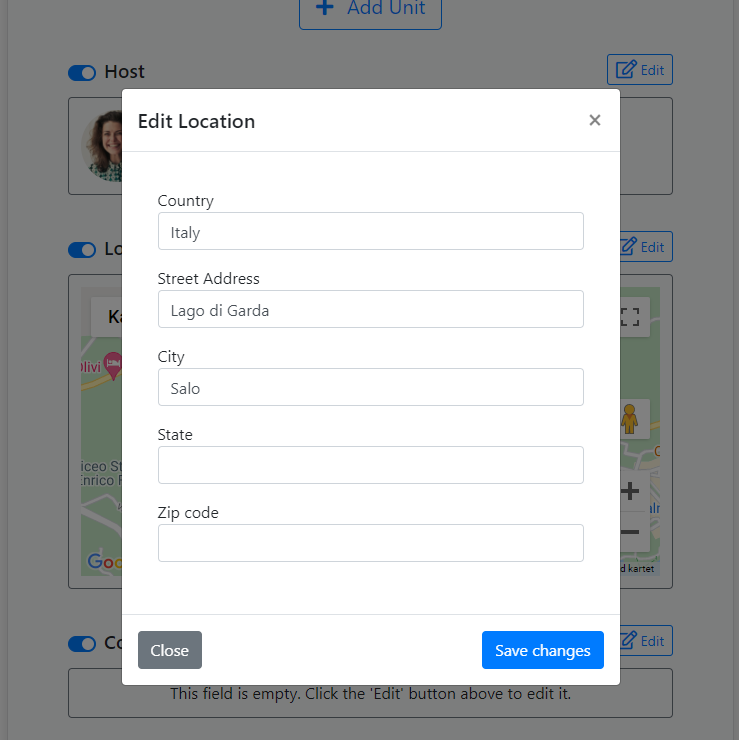 Add the address of your rental. This is the location that will be shown on the map.
7. Add Address and Phone Number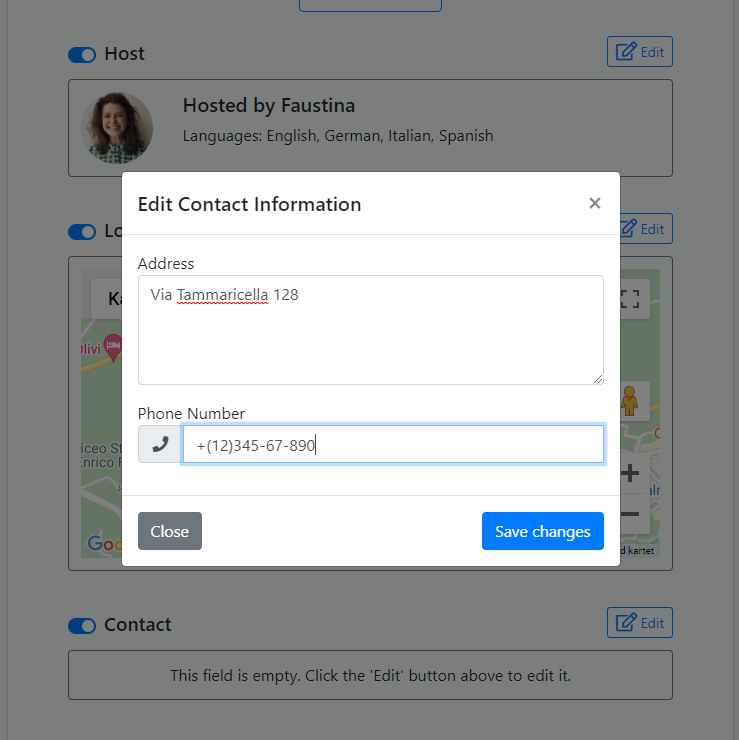 Add your phone number and your address so your guests know how to reach you.
8. Add Your First Rental Unit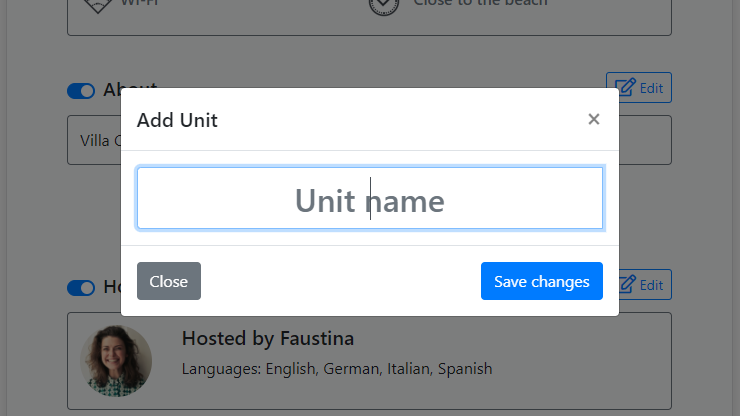 Add your rental unit by clicking on the 'Add Unit' button. This will create a booking calendar for the unit and allow you to set rental prices. If you only have one unit, you can use the same name that you did for your rental business.
9. Add Unit Images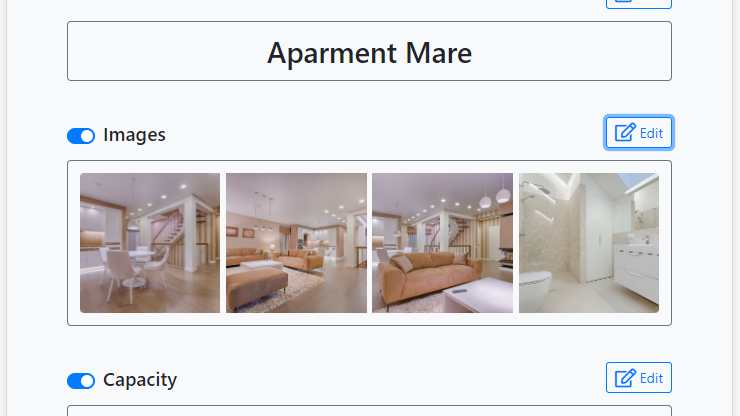 Allow the potential guest to imagine themselves staying at your place by adding great images of your rental unit. The importance of good photographs can not be overstated. This is the number one criteria by which the guests choose where to stay.
10. Edit Unit Capacity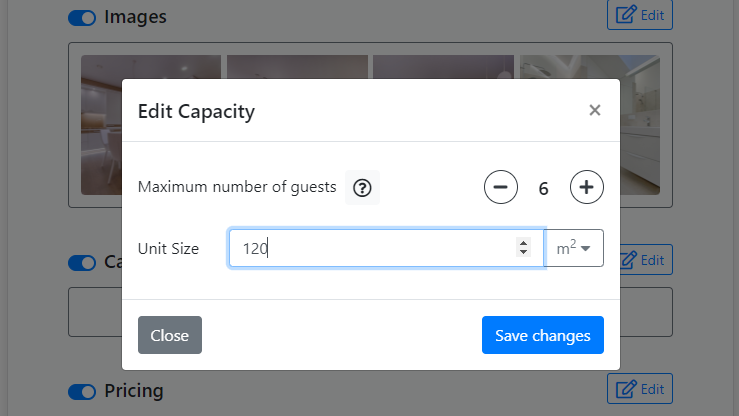 Choose the maximum number of guests the unit can accommodate and the size of the unit. You can set the unit size in feet or square meters.
11: Add Prices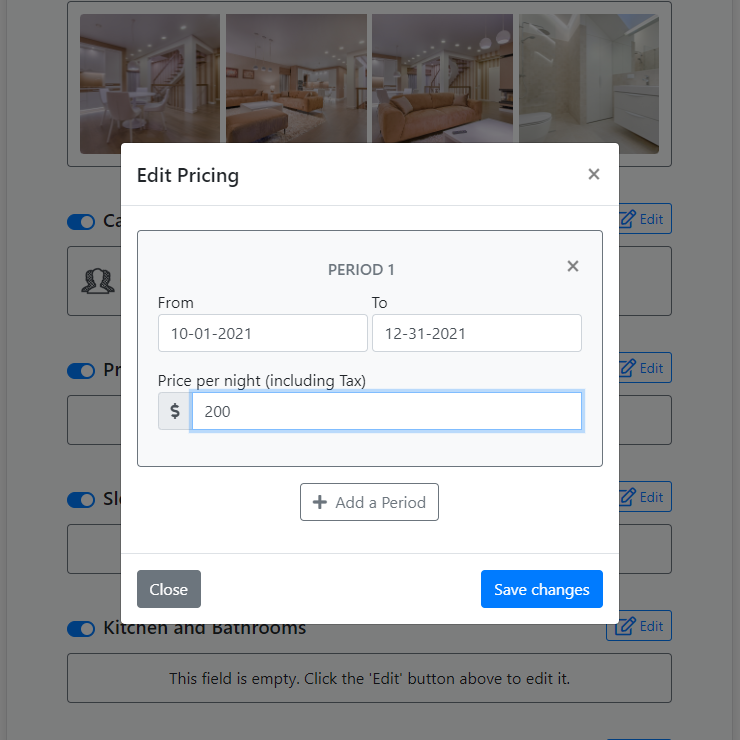 You can define the rental prices for different periods. You can choose whether or not to display the prices on your website or have them available on request only.
12: Edit Sleeping Arrangements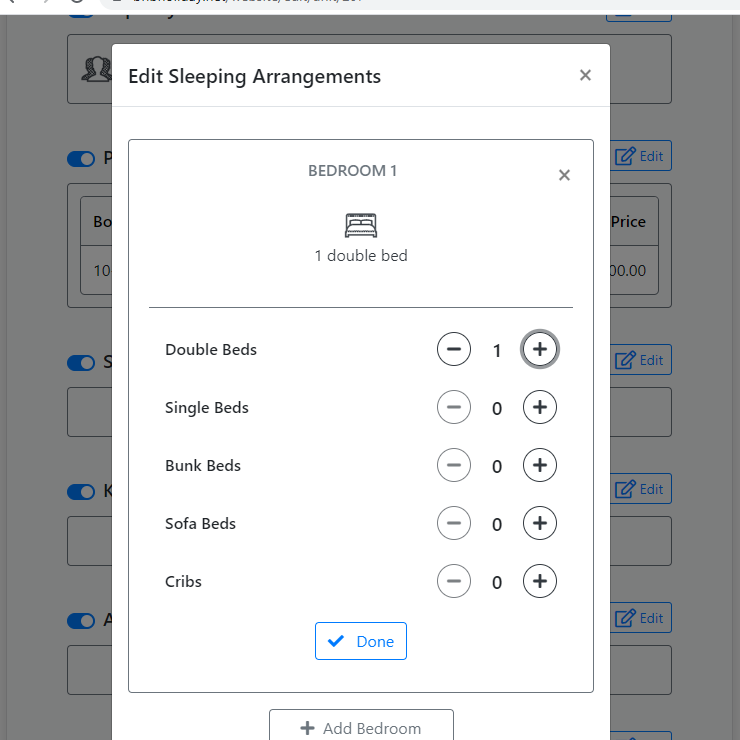 Choose the number of bedrooms and the type and number of beds.
13: Kitchen and Bathrooms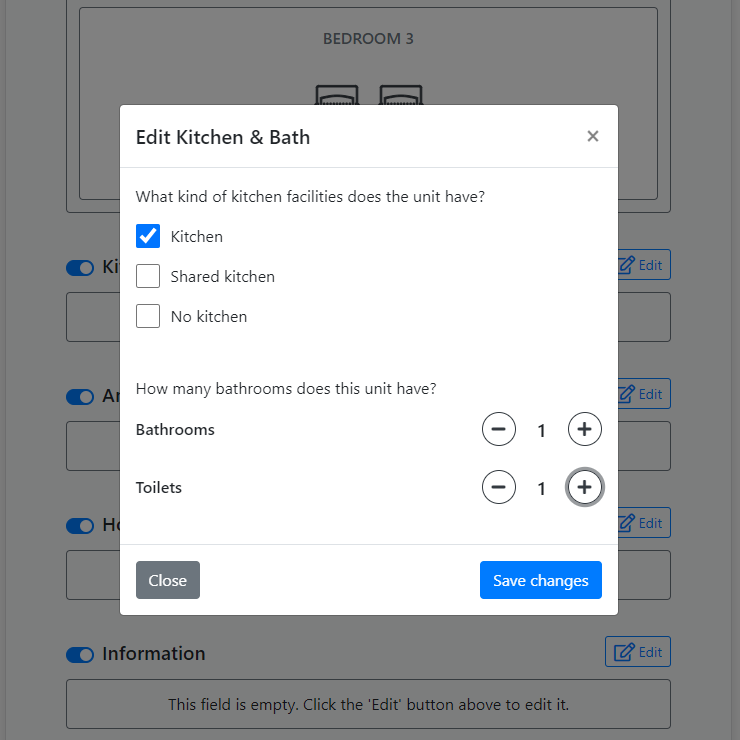 Select the type of kitchen and the number of bathrooms and toilets.
14: Amenities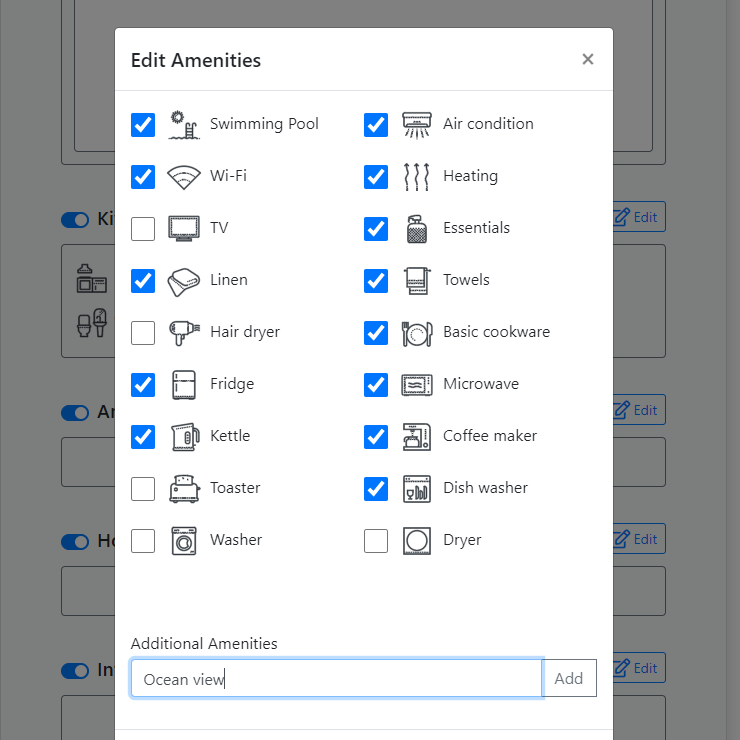 You can select amenities from a list, or add your own. Be sure to include everything your guest might find of use.
15: House Rules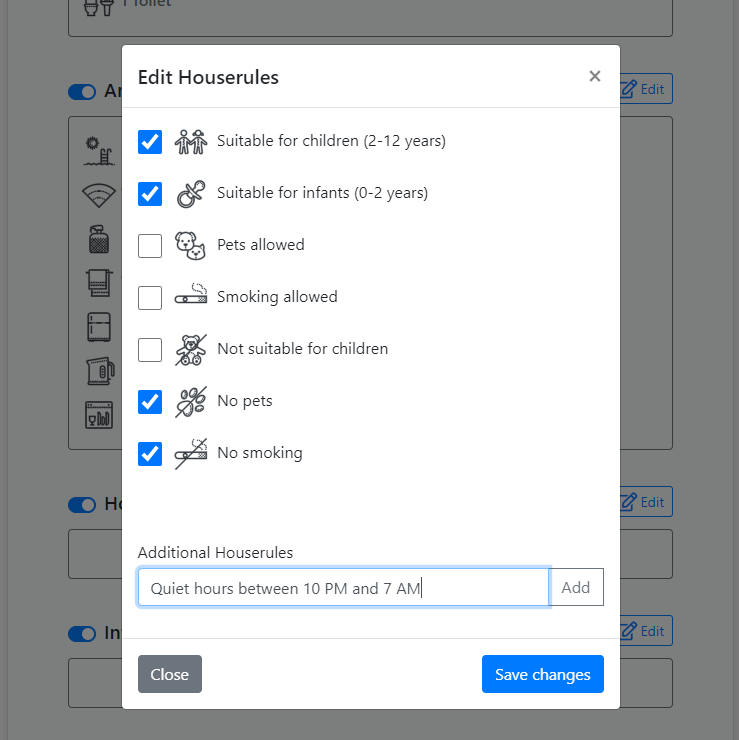 Choose house rules from the list or define your own. Examples of own rules might be quiet hours, pet, or party policies.
16: Additional Information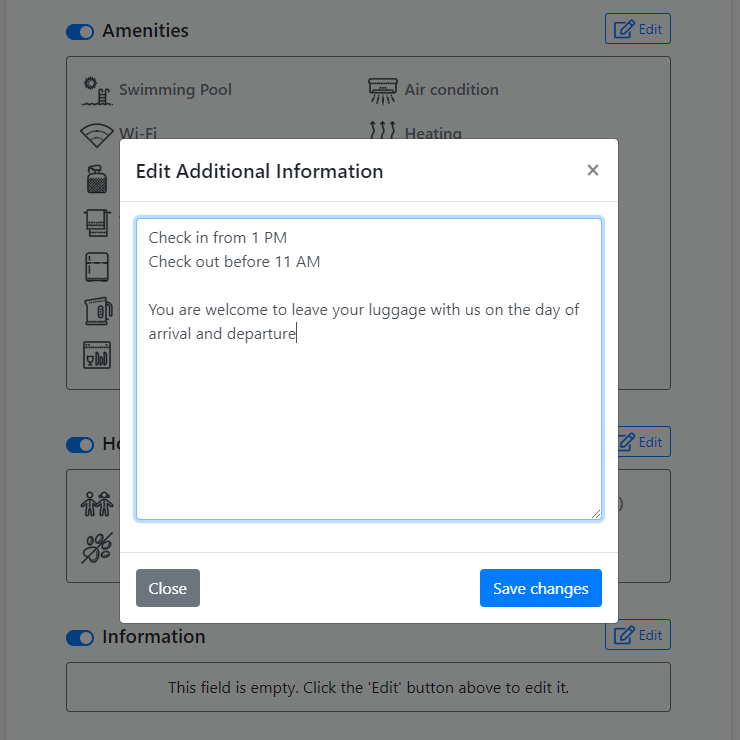 Add any additional information your guests should be aware of. This could be things like check-in and check-out times, parking instructions, cancellation policy and more.
Repeat step 8 - 16 for all your units.
17: Preview Your Website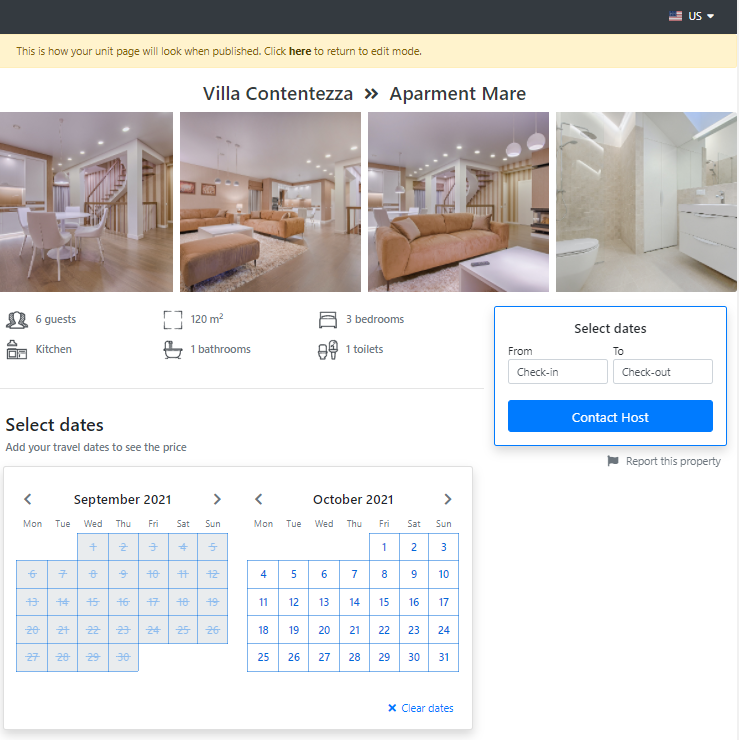 Preview your website by clicking the 'View' button. Make sure you include everything and that the information entered is correct. Pay special attention to prices, availability and rules, as it is a good idea to avoid any confusion in these areas. To get back to edit mode click the link at the top of the page.
18: Publish
When you are satisfied with the look of your new website, publish it by clicking the 'Publish' button. You will be asked to enter your credit card information to verify your identity. You will not be charged anything. When your identity is verified your website is ready for publication.
19: Pick a Sub-domain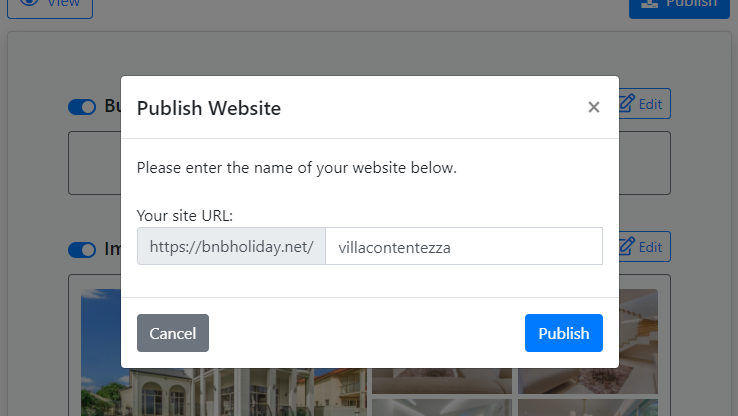 Pick a name for your subdomain. This will be the URL of your website. If available, a good idea is to use the name of your rental business. When this step is completed your website will be submitted for approval and published when approved. After publishing your website will be available to everybody on the internet. The link to your website is at the top of the page. Just click the link to visit your site.
Congratulations! You have a new website with a complete booking system running in the back. You can receive booking inquiries, track your availability in the user-friendly booking calendar, register new bookings, send out booking confirmations, create receipts, and more.
20: Share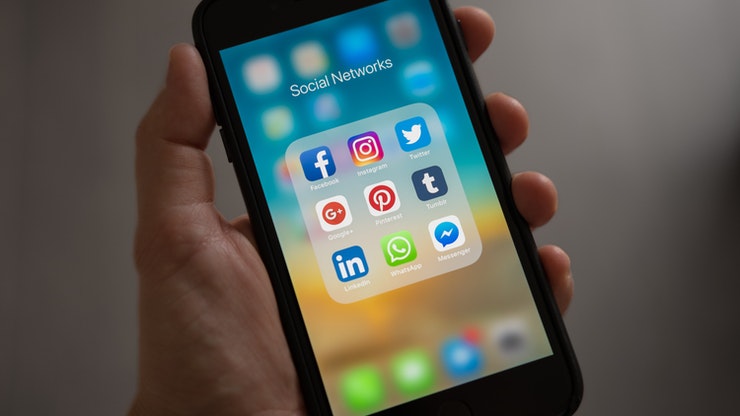 Share your site with potential guests and on social media. You can also add it to your 'Google My Business' profile to increase your visibility and let your guests find you.
Good luck with your rental business!